Executive Assistant, Office Manager & CCO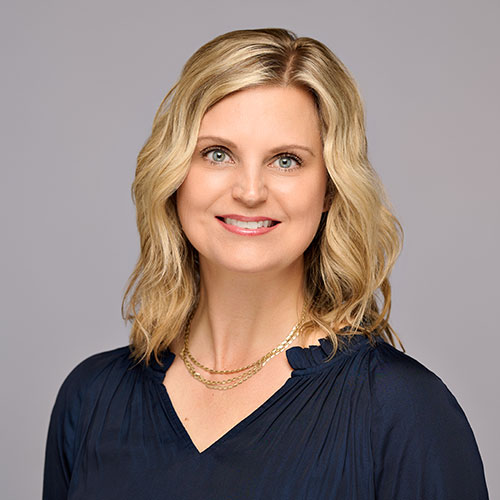 While Anne holds the official titles of Executive Assistant and Office Manager, she is virtually our Chief Operations Officer and the glue that holds us together! Having been with the company since 2008, not only is Anne is adept at virtually everything relating to our business but also the friendly face we collectively look towards for advice. Working alongside Todd, Anne loves interacting with our clients, learning about their lives and financial goals, and helping them achieve financial freedom. 
Anne is equally as dedicated to her family and community as she is to our clients and company. A mother of seven children, and proud grandma of 4, she has spent many years and countless hours supporting young people and volunteering for the PTO. Presently, she serves on the Board of Primary Children's Hospital. When not in office, Anne enjoys spending time with her family, her chocolate lab, Oakley, racking up frequent flier miles, and checking destinations off her travel bucket list. She is also an avid reader and foodie! With such hobbies, it comes as no surprise that when she's not in office, you can find Anne hiking, camping, traveling (her favorite destinations include the ocean coast, cabins in the mountains, and especially Lake Powell!), spending time with her family, or enjoying a delicious meal out.
Getting to know Anne
Favorite vacation spot:
Lake Powell
Favorite sports team:
University of Utah football team
Favorite place to snow ski:
Snowbasin, UT
Favorite family activity:
Traveling together
Favorite holiday:
Christmas