Client Services Specialist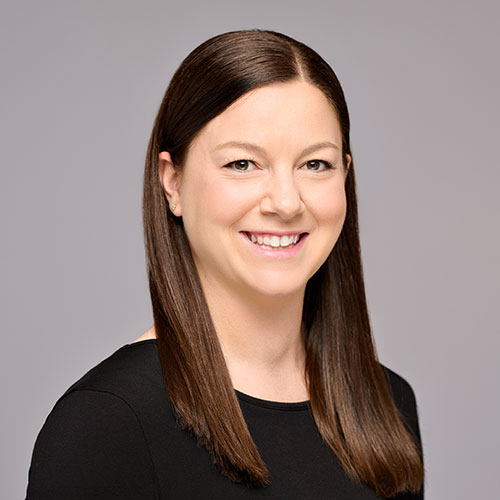 Jenna became our Client Services Specialist in 2020, elevating our firm's ability to support our clients and provide targeted guidance at every step of the financial planning process. Acting as the liaison between Lester Financial and our clients, Jenna not only helps our clients navigate the onboarding and planning processes but also assists our internal team. She loves working with all the great people associated with our firm and takes pride in ensuring that your experience with us is as positive, transparent, and successful as possible!
When she's not at work, Jenna enjoys spending time playing, hiking, or doing puzzles with her husband, Matt, her children, Ezra and Everly, and her dog, Augie. She dreams of one day traveling to Paris to eat her favorite dish, fettuccine alfredo, and in the meantime, spends her downtime working out, playing cards with friends, and watching her favorite shows, Breaking Bad and Lost.
If you have a chance, ask her about the celebrity she has met!
Getting to know Jenna
Favorite vacation spot:
Beaver Lake in Rogers, AR
Favorite lake activities:
Skiing and knee boarding
Favorite family activities:
Playing games or superheroes
Favorite "me time" activities:
Working out or doing puzzles
Favorite thing to do with friends:
Escape rooms
Favorite type of movie or book:
Ones with twist endings
Favorite thrills:
Roller coasters or skydiving
Favorite noise:
Her kids laughing